Some teams change their jerseys and helmets every offseason. Others stick with their classic attire. These are the most recently updated helmet designs — accounting for only major alterations — for every NFL squad.
1. TENNESSEE TITANS, 2018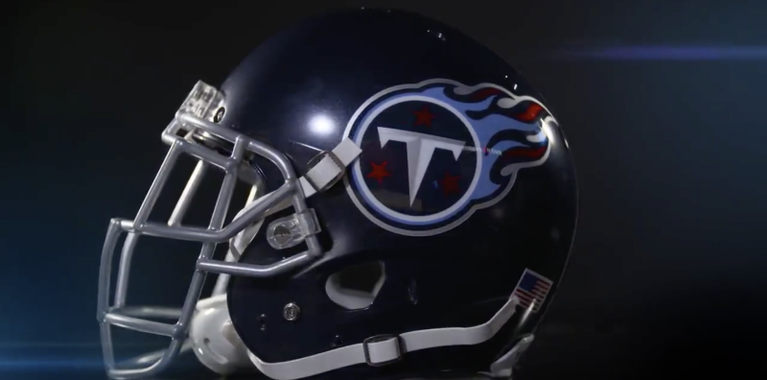 The Titans unveiled their new blue helmets and jerseys during the 2018 offseason.